We eliminate the strategic information gap
Between civil society and business
We eliminate the strategic information gap between civil society and business
Strategic Research
---
Strategic research identifies the power relationships between a company and its stakeholders, placing the company in the broader context of its economic, political, and social environments.
Strategic Guidance
---
Our researchers work with clients and partners to identify the political, legal, regulatory, and social environments that affect their organizations. Through consultations, we help identify the power relationships, risk, and opportunities in their operating environments.
Training
---
Our multilingual team is prepared to conduct classroom or on-site trainings in all facets of strategic research, campaign planning, internal capacity building, and institutional strengthening in order to meet the needs of our clients and partners.
Issues
In addition to providing strategic corporate research, guidance, and training for clients and partners, Empower specializes in four issues that represent extreme challenges now and in the future for human rights defenders and civil society organizations as corporate accountability guarantors.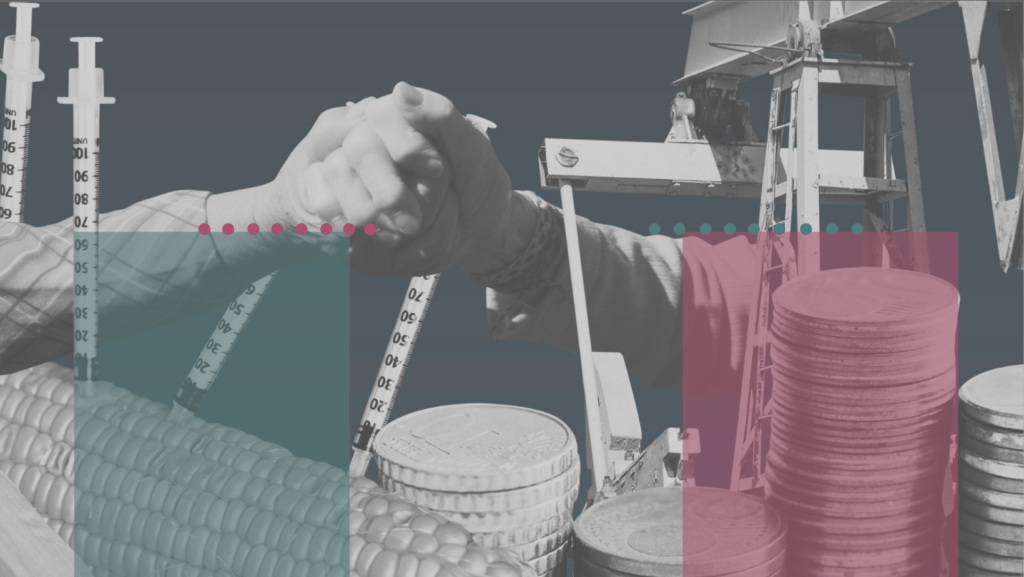 ---
As unprecedented wealth transfer takes place worldwide, a concomitant capital shift from public to private markets is happening in real-time and right under our noses.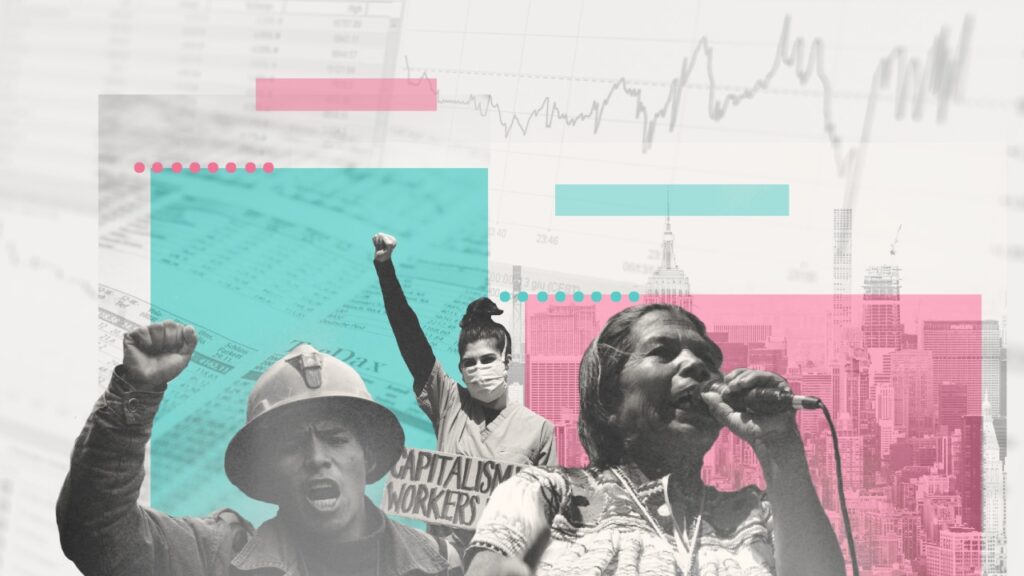 ---
Beyond defending and demanding human rights and corporate accountability, together we must build democratic economies for all, not just an elite few.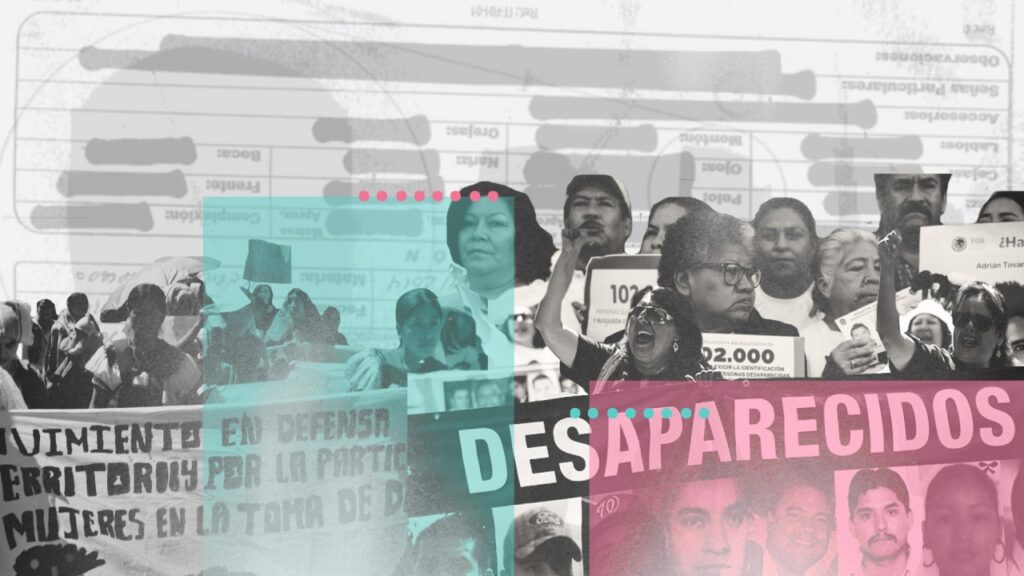 ---
We research the links between companies, governments, and organized crime in order to find the true beneficiaries and intellectual authors of grave human rights violations.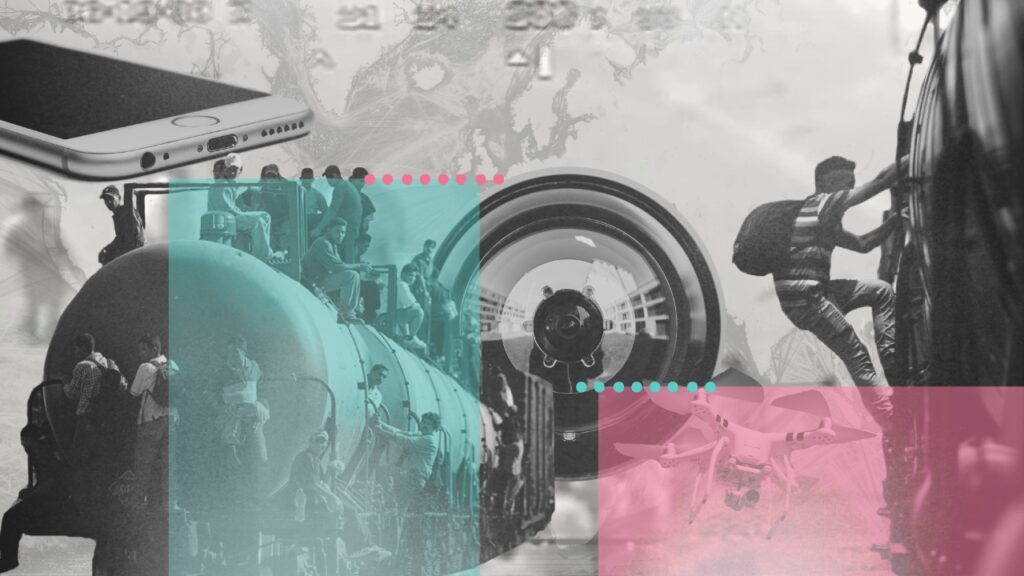 ---
We research, monitor, and expose new threats to human rights posed by technology in the hands of companies and governments.